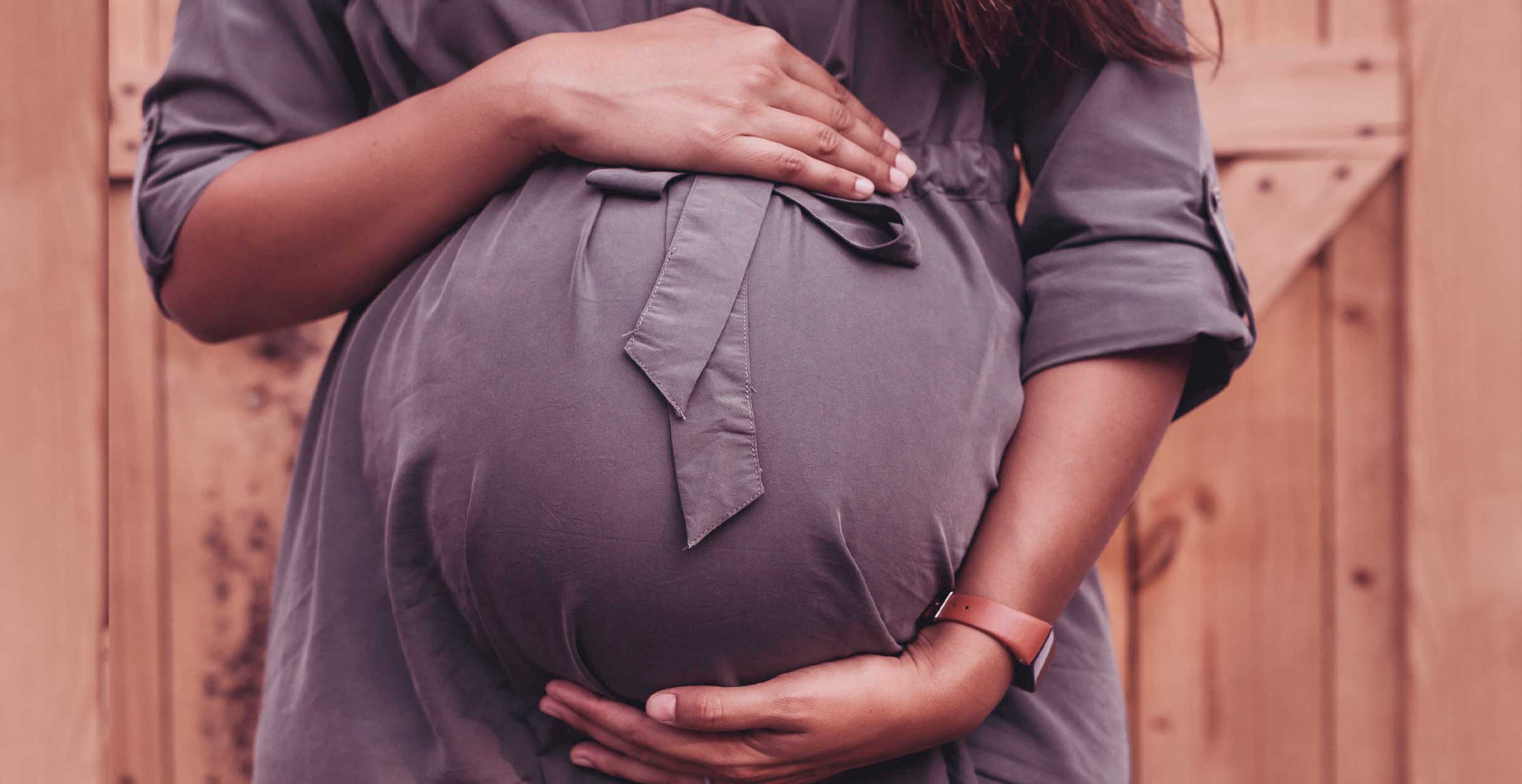 Taking time out to practice Yoga during your pregnancy allows time to bond with your growing baby. You will be stretching and toning your body through poses that are safe and support your body as it changes.
SHUDDHA
Senior Yoga Teacher & Founder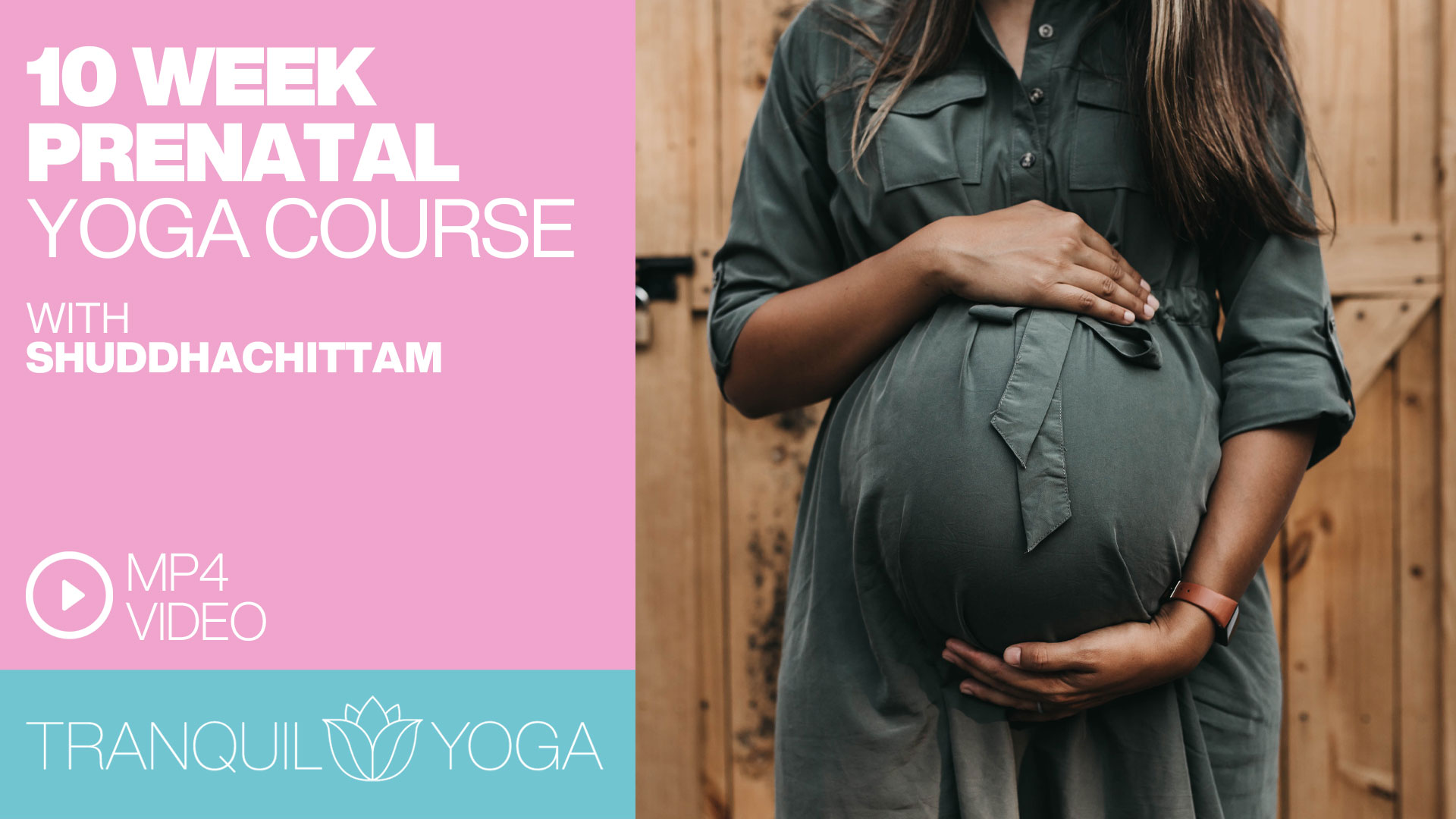 Downloadable 10-week Prenatal Yoga Course with Shuddhachittam $160 AUD (Approx $118 US/ 99 Euro) for 10 classes. Feel the benefits of stretching and strengthening your body during your pregnancy, connect with your baby, and enjoy quiet time together. This 10-week course allows you to practice when you want, in the comfort of your home at your own pace.
Often Women have told me they can't find a Prenatal class in their area, so I have developed a 10-week course for you that offers variety in poses and sequences and familiarises you with the breathing that you can use during the birth of your baby.
Prenatal Yoga is suitable for women after the first 12 weeks of pregnancy. You can be a total beginner as I explain each pose to you and offer options to allow you to respect how you are feeling each week and your energy levels.
Prenatal Yoga focuses on strengthening weak areas of the body, stretching tight areas, maintaining postural and spine health, providing relaxation techniques and the breathing that is most helpful during birth. Keeping you and baby calm and happy during this special time in your lives.
I have been teaching Yoga since 2005 and have 5+ years experience teaching Prenatal Yoga.
Each week of the course will provide and balanced and varied program including:
• Postural alignment for pregnancy
• Showing you how to use props to make the poses comfortable for you
• Restorative poses
• Visualisation for pregnancy
• Pelvic floor toning during pregnancy
• Yoga poses for back, hip, and leg pain
• Yogic tools for labor
On purchasing the course you can download the videos so you can practice at your own pace. Feel free to contact me at shuddhachittam@hotmail.com for any questions.