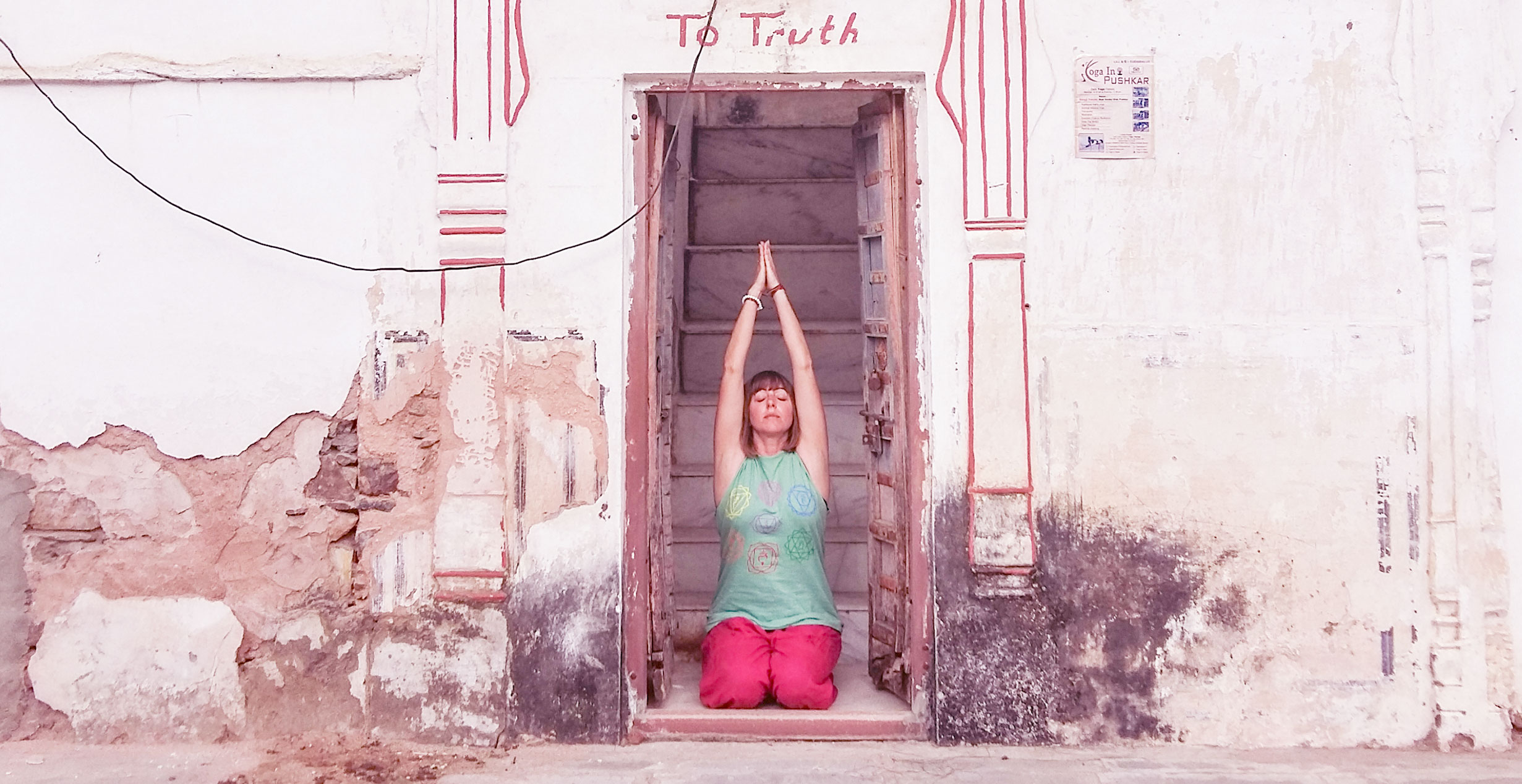 Yoga means union between the individual self and greater consciousness. Yoga allows you to begin to observe the mind, letting go of over identification with thoughts that causes stress mentally and physically. By doing physical postures, breathing and meditation you will notice that you will be able to sleep better, be calmer in everyday life, be focused and feel more easeful in your body.
SHUDDHA
Senior Yoga Teacher & Founder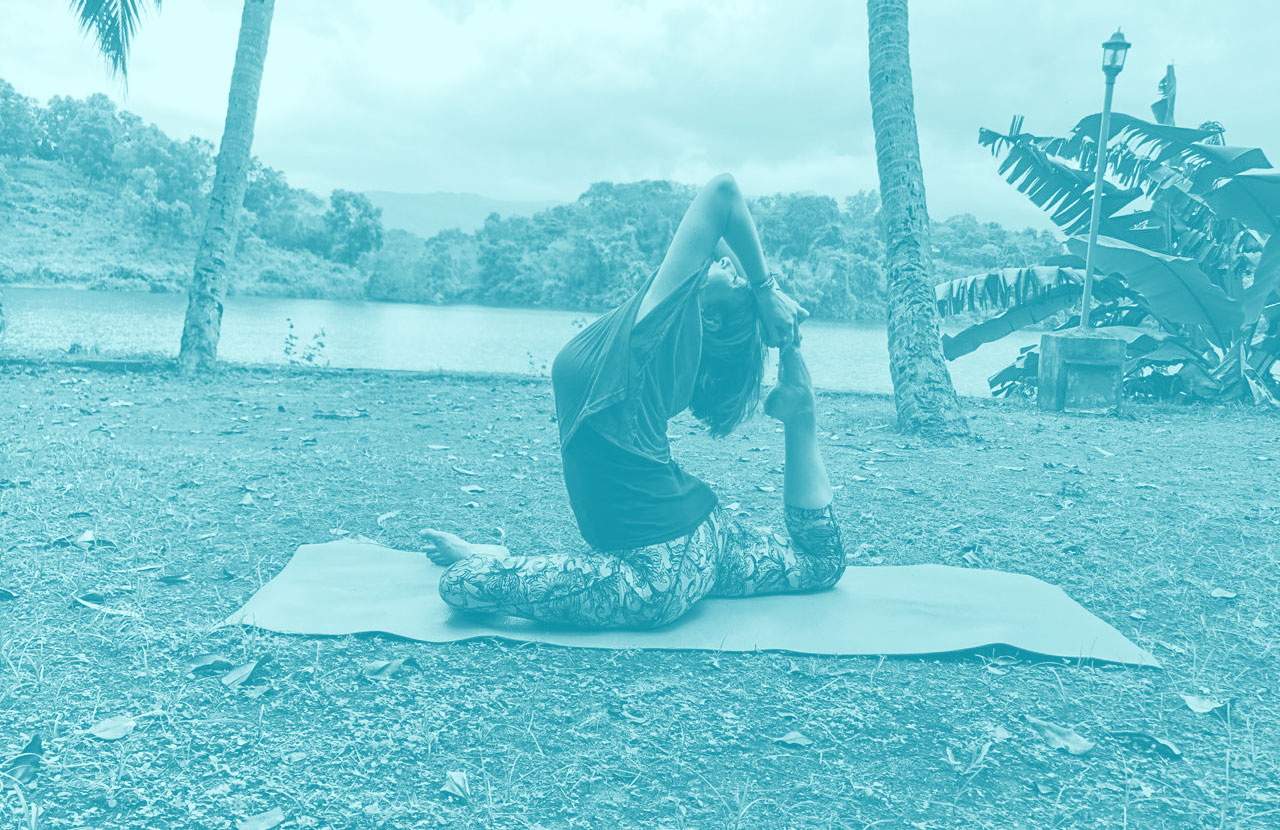 Tranquil Yoga specializes in Traditional Yoga Retreats encompassing yoga postures, breathing, relaxation, meditation and philosophy.
Rejuvenate your body and spirit on retreat within the beautiful Australian Forest or have a life-changing experience immersing yourself in Yoga and Meditation in the birthplace of Yoga, India.
Enjoy your life with yoga.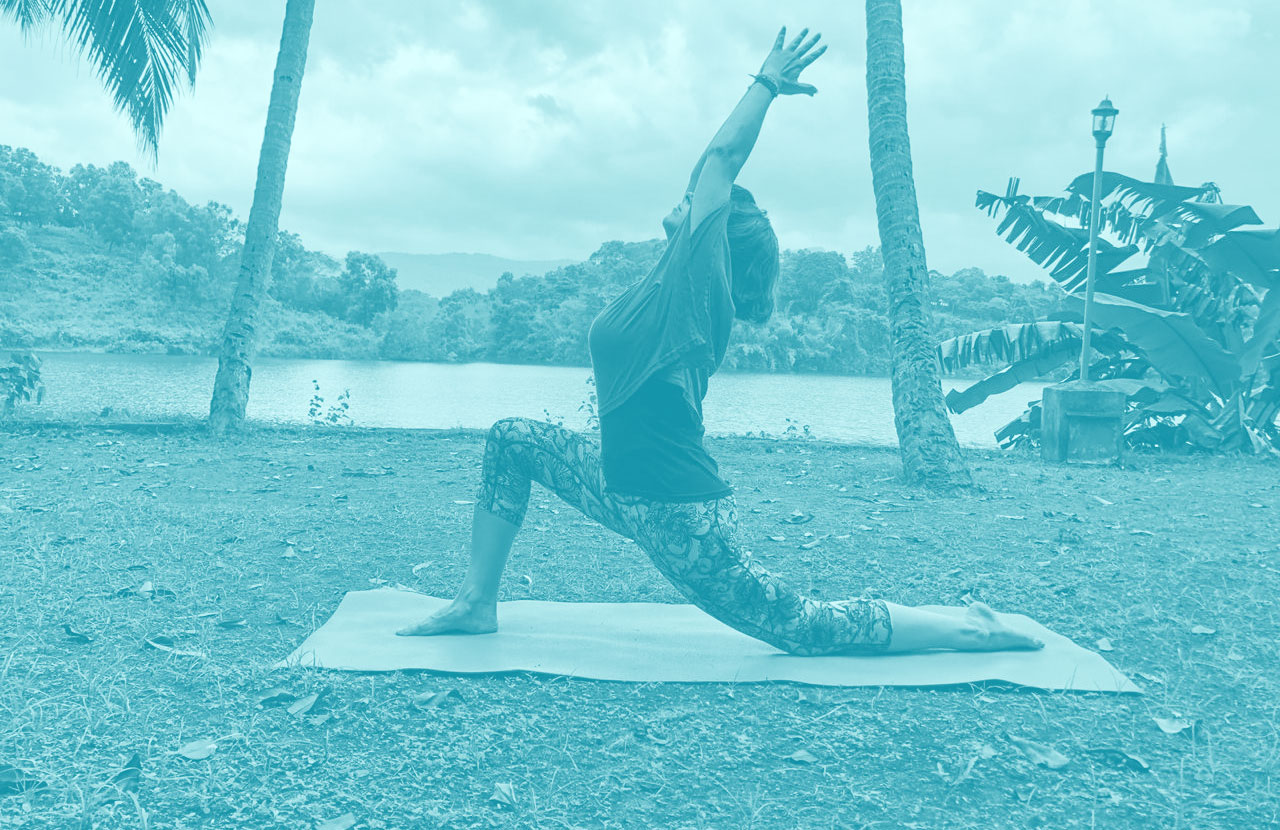 A retreat is the chance to leave daily responsibilities behind and experience the benefits that continuous daily practice and personal reflection bring.
This was the second retreat I went to with Shuddha. I love her retreats because they are very relaxing, with a great mix of yoga and meditation classes. It is tasty, healthy food prepared 3 times a day and very easy going, open people to connect with. Her retreats are also very affordable and all classes are optional.
This retreat was so beneficial, I really got to experience some great and unique moments during yoga Nidra and meditation and it was so nice being in an environment of acceptance rather than defensiveness. So many of my anxieties were addressed in various ways which were spooky. Through these challenging times, I'm glad I have some tools now to help me get through it.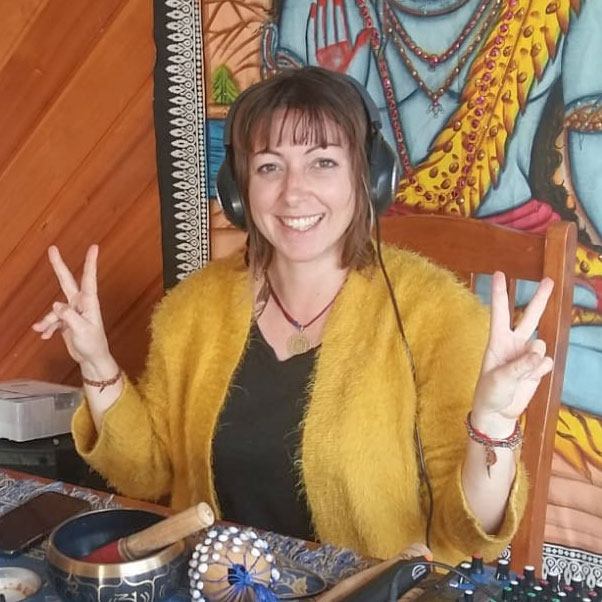 Shuddha teaches Traditional Hatha Yoga, guiding students to witness the body, breath, and thoughts, creating mindfulness through Yoga.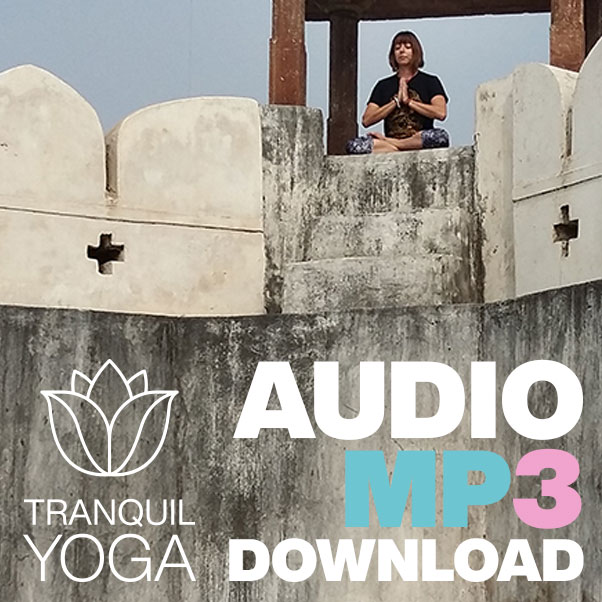 You can listen and download live recordings of my teachings on Bandcamp. Be guided through meditations. Enjoy life.