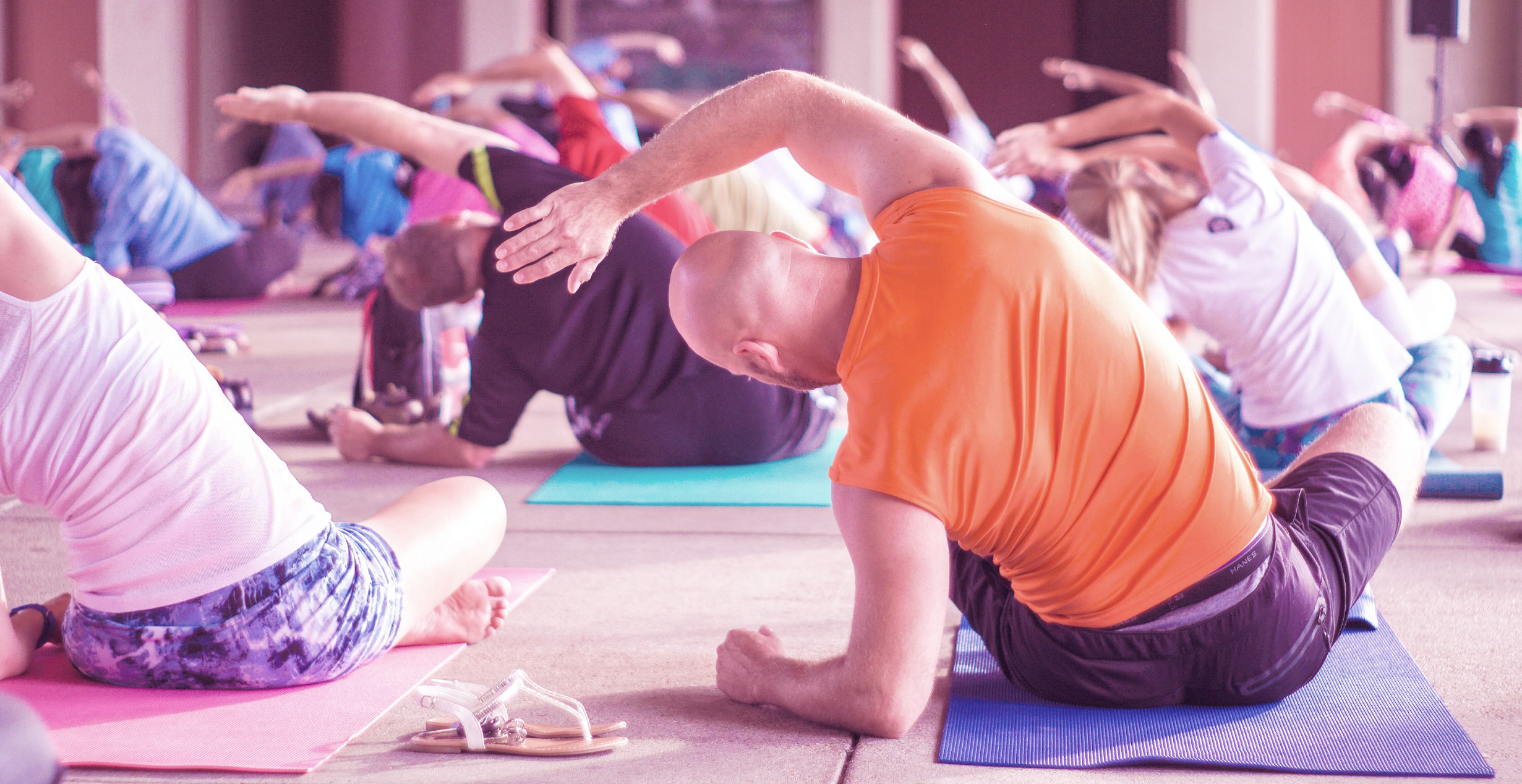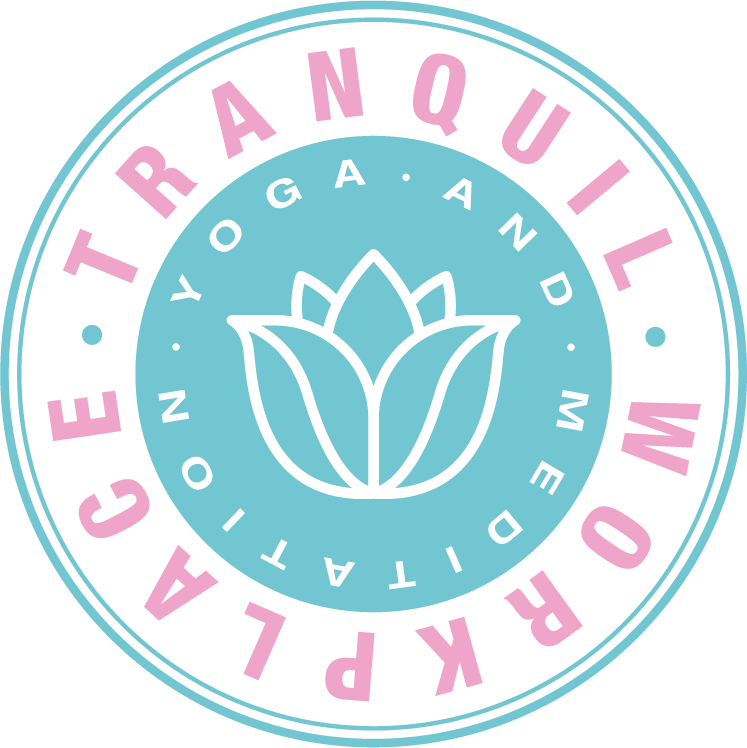 Corporate Yoga and Meditation
At Tranquil Yoga I have been teaching Corporate Yoga and Meditation sessions in Workplaces since 2008. With the shift due to the pandemic of more people working from home I am now offering you the convenience of online Corporate Yoga and Meditation sessions. I have seen the benefits of wellness classes in the workplace first hand, after Corporate Yoga and Meditation staff are more relaxed and this flows on to have a positive effect on the workplace culture.
Some of the benefits of workplace Yoga and Meditation Classes are:
· Reduced Stress. Stress in the workplace can often cause a decrease in productivity, absenteeism, and a higher turnover of staff. Regular Yoga and/or Meditation sessions reduce Cortisol levels, which is the hormone that is triggered by stress.
· Increase in energy. Yoga increases blood circulation, it also teaches us how to breathe effectively. If your staff members spend up to 8 hours at their desks every day they will feel a significant difference by stretching and strengthening their bodies.
· Greater concentration. A relaxed mind is able to focus more clearly.
· Prevents and alleviates aches and pains. Yoga helps to relieve stiffness in the neck and back, relieving pain through movement and stretches, reducing tension which leads to improved mood.
· Increases Mindfulness. The awareness and ability to observe the body and mind that is taught in Yoga and Meditation classes allows us to be less reactive in life when we are presented with challenges. By keeping an attitude of mindfulness we are able to stay calm in all situations.
How to Organise Workplace Classes?
Regular Yoga and Meditation classes in your workplace are a way to ensure your staff's well-being. They are so easy to incorporate into your weekly or monthly schedule.
Decide how often you would like your sessions to be. For the most positive impact on your workplace, I recommend weekly or fortnightly sessions.
The next step is to decide what time suits your team. The sessions can be recorded so that you can make them available for staff who were not able to make the session too!
Yoga and Meditation classes are held on Zoom or Team Meetings. If using Zoom I will organize the meeting and then you can share the login details with your staff.
Contact me Shuddha at shuddhachittam@hotmail.com to arrange your classes.
Styles of Yoga that I offer in a 45 min or 60 min format: 
· Hatha is a general style of Yoga that is suitable for beginners to experienced participants. It provides a combination of stretching and strengthening, standing and seated positions. A Yoga mat is used for these sessions.
· Yin Yoga- In this style stretches are held for about 5 minutes each which allows the muscle and fascia to stretch. This is a more relaxing style of Yoga.
· Restorative Yoga – holds yoga poses with the support of cushions, blankets, etc to allow deep relaxation while stretching the body.
· Chair Yoga – This is a perfect way to incorporate yoga into the workplace and is suitable for beginners and those who may have limited mobility. It allows participants to experience the benefits of yoga while seated on a chair. This is a convenient option as staff doesn't need to get changed for the session.
Styles of Workplace Meditation offered in 20-45 minute sessions:
· Mindfulness Meditation – By observing our thoughts and breath we are able to create internal space. This allows us in everyday life to act instead of reacting to situations.
· Yoga Nidra – This is a deep relaxation done from a lying position. It combines progressive body relaxation, breath awareness, and visualization to create deep rest.
· Kaya Sthairyam- Meaning body stillness, this is a progressive meditation that leads participants to a point of stillness, It is quite guided so is great for beginners.
· Loving Kindness Meditation – This is a relaxing and positive Meditation that generates the energy of loving-kindness to all beings.
· Mantra Meditation- Used the breath and a mantra to induce physical and mental relaxation.
· Analytical Meditation – A Buddhist technique to allow us to contemplate concepts such as patience, compassion, and tolerance. It also often involves some visualization.
 How much will the sessions be?
· 30-45 minute sessions are $100 each.
· 1 hour sessions are $120 each
· One on one sessions are also available
Enjoy life with Yoga!